TEES GUARANTEED TO MAKE PEOPLE LAUGH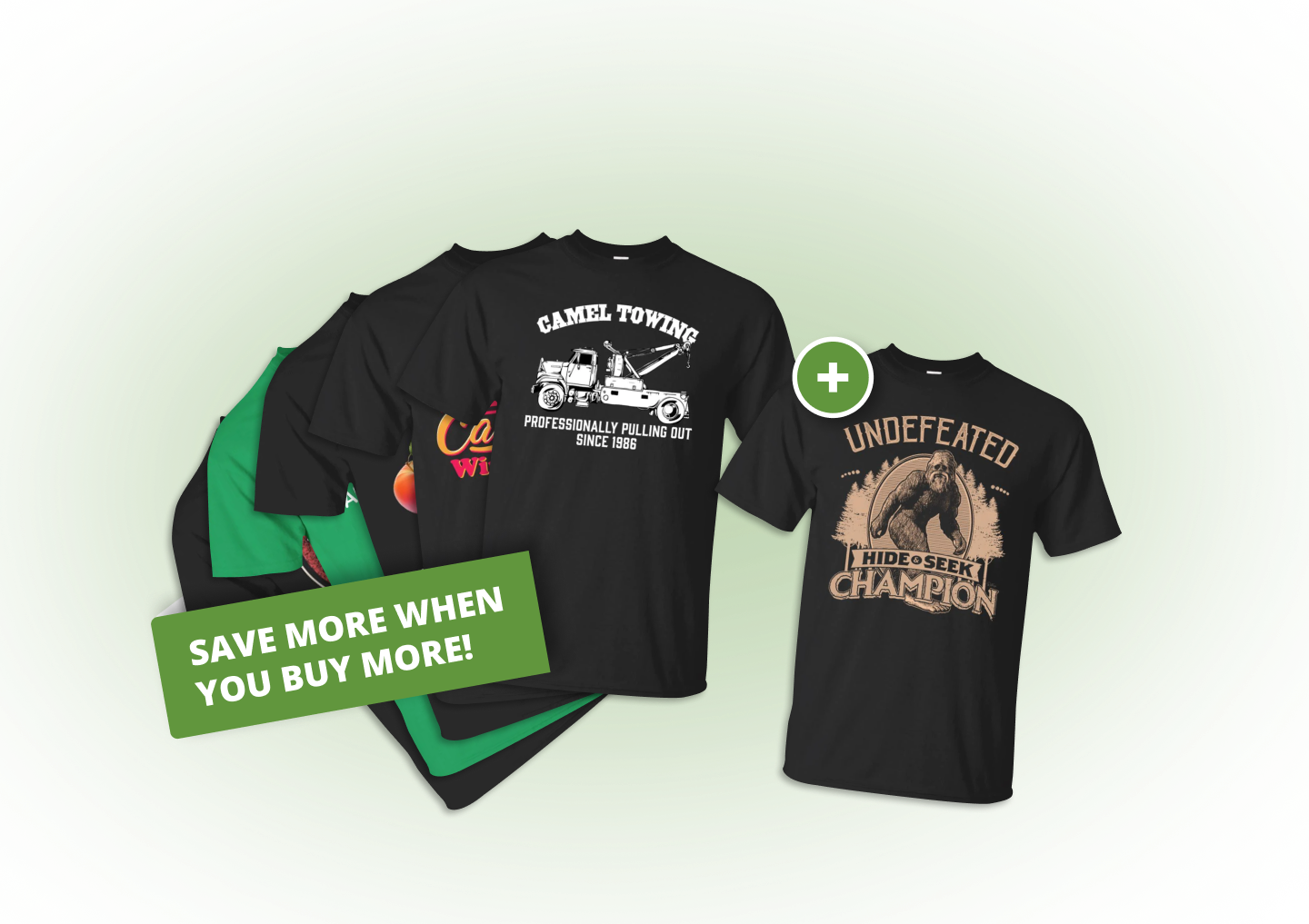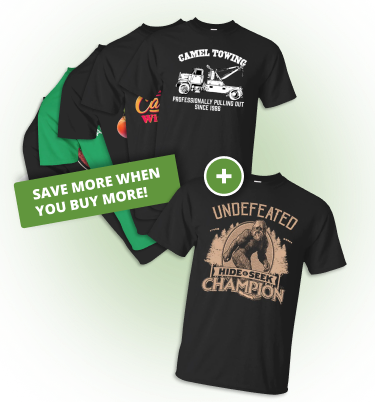 Tees that get laughs, nods, & high fives

Premium products, DIGISOFT™ printing

1-2 biz day turnaround from Detroit, MI

alright, let's do this
Free US Shipping +
15% off
Dickens Cider Cotton Tee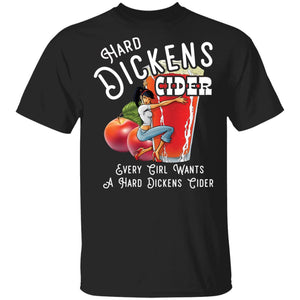 Klondike Cotton Tee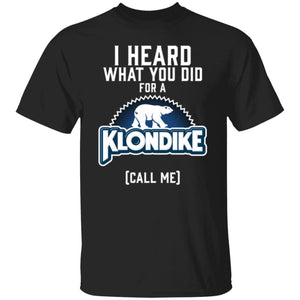 McCockin Cider Cotton Tee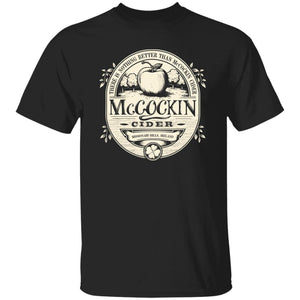 Leg Rests Cotton Tee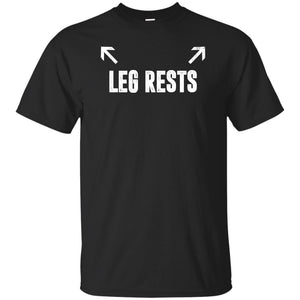 Gynecologist Cotton Tee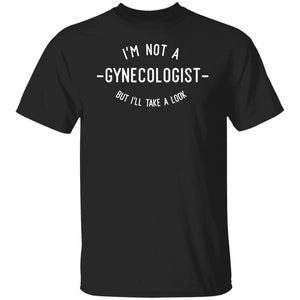 Camel Towing Cotton Tee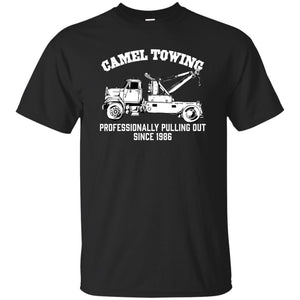 Offshore Drilling Cotton Tee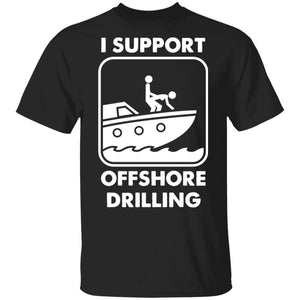 Bigfoot Champ Cotton Tee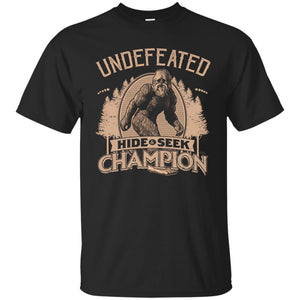 Callahan Auto Cotton Tee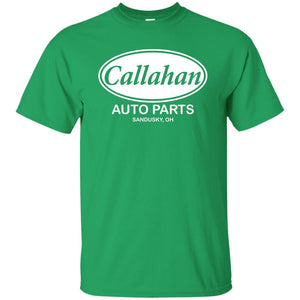 Catalina Wine Mixer Cotton Tee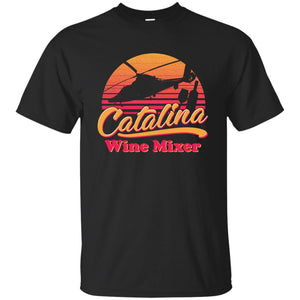 How Many Licks? Cotton Tee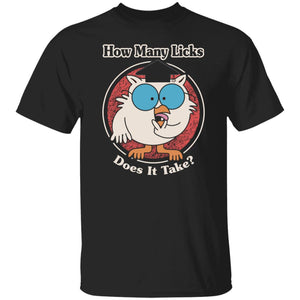 Snatch Kisses Cotton Tee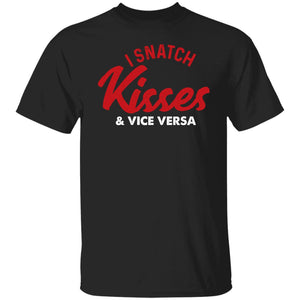 Beaver Valley Cotton Tee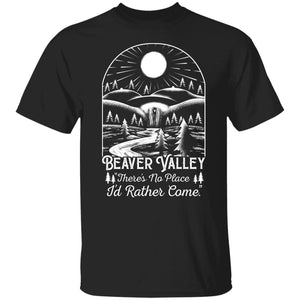 I Need Head Cotton Tee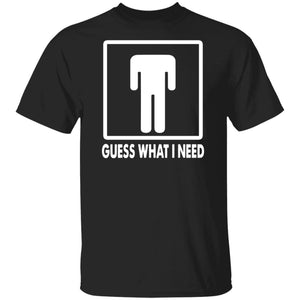 Salty Bitch Cotton Tee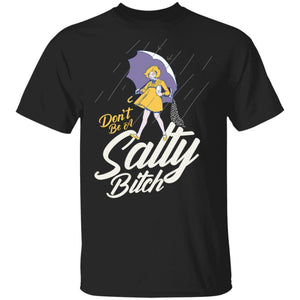 103,815 5 Star Reviews
100,000+ Happy Customers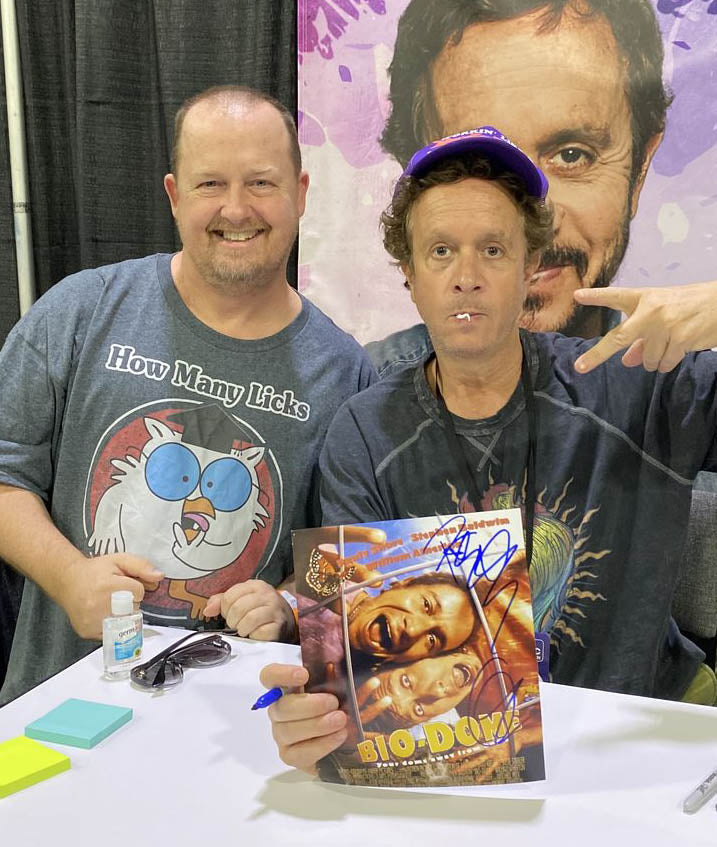 David A.
I wore it to the Atlanta comicon. This is a picture of me meeting Pauly Shore and I am wearing the shirt. I got a kick out of watching peoples reactions when I pointed out the fingers on the shirt. Thanks.
---

How Many Licks? Cotton Tee
$24.00 USD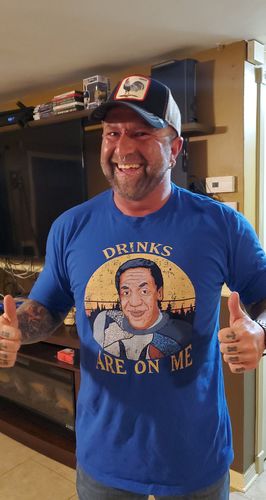 Michael H.
As a guy that appreciates offensive humor, especially in these days of PC culture, this shirt really does it for me. Very comfortable to wear and unlimited smirks and laughs from both friends and people passing by.
---

Drinks On Me Cotton Tee
$24.00 USD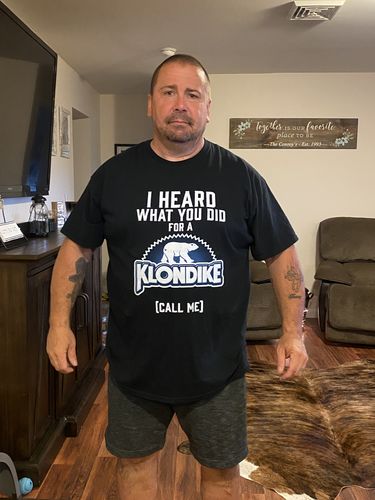 Thomas C
Just thought it was a funny shirt ,my wife loved and said you have to have it
---

Klondike Cotton Tee
$24.00 USD
Meaghan S.
This Dad of 4 was so happy with his Fathers Day gift thank you!
---

The Dad Abides Cotton Tee
$24.00 USD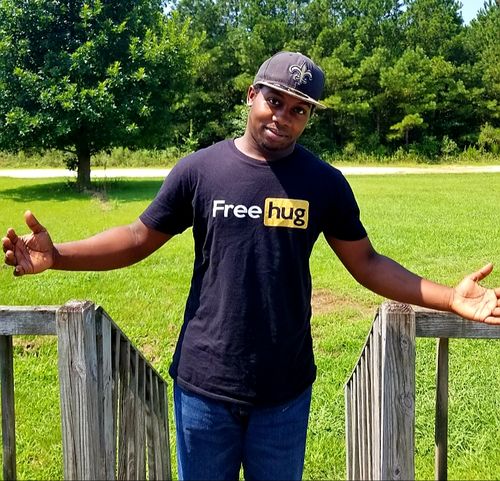 Quincy C.
It's a great shirt and got a lot of laughs and hugs from it too.
---

Free Hug Cotton Tee
$24.00 USD
Greg W.
I luv the shirts I get from u guys. I'ma OTR truck driver & I get compliments on them everywhere I go !!
---

Klondike Cotton Tee
$24.00 USD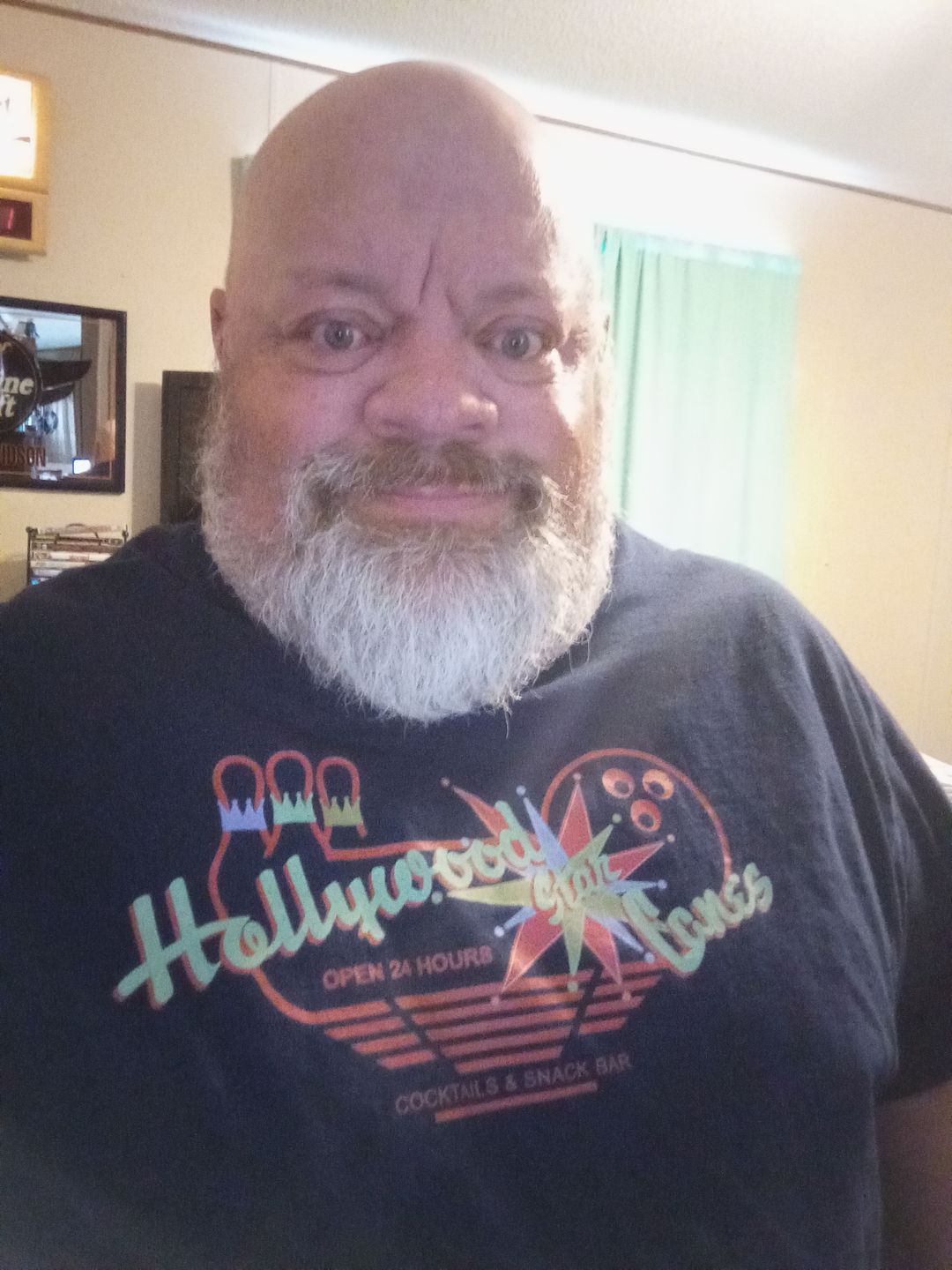 Timothy H.
Awesome company Awesome products
---

Hollywood Star Lanes Cotton Tee
$24.00 USD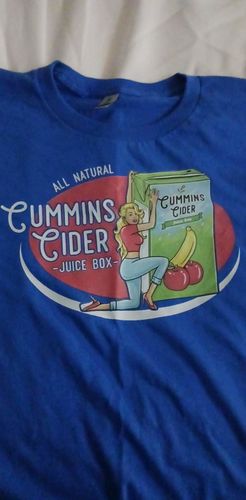 Terrence J.
Look, I gotta seriously be honest! I be having funny and bad thoughts to put on T-Shirts, I came across this company and gave them a try. Excellent quality, perfect thread and picture to go along. So many people loved the shirts, and this is just one. By Summer, I should have at least 27 of them in my collection. Thank you, Guys!!!
---
Cummins Cider Cotton Tee
$24.00 USD
Average Joes Gym Cotton Tee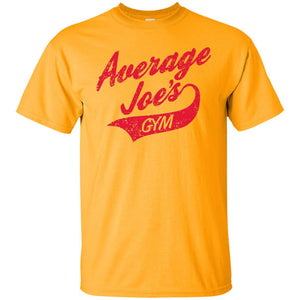 Catalina Wine Mixer Cotton Tee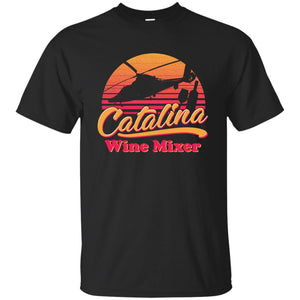 Callahan Auto Cotton Tee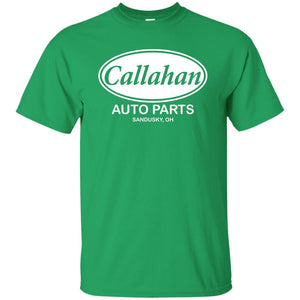 Tommy Want Wingy Cotton Tee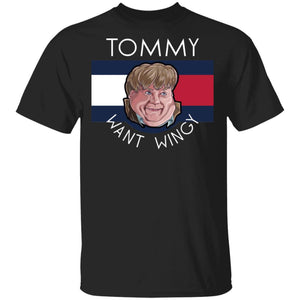 Buffalo Bill Cotton Tee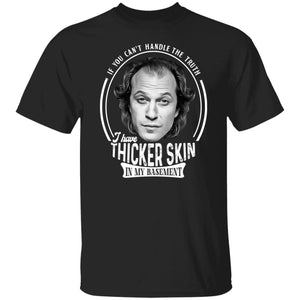 Quint's Shark Charters Cotton Tee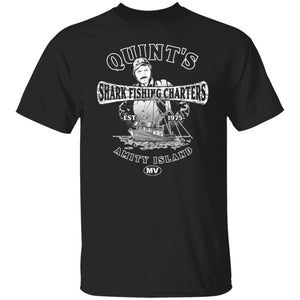 Pay Heem Cotton Tee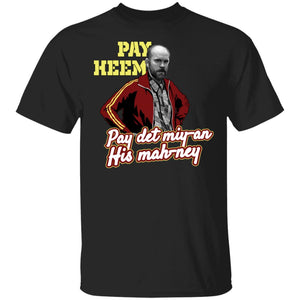 Not Yet Defiled Cotton Tee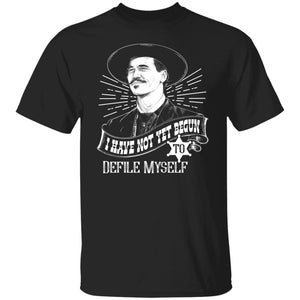 Miyagi-Do Cotton Tee
Funny How Cotton Tee